OUR MISSION
To Win Business
We support our customers to win new business, defend their existing business and create new opportunities. For selected industries: Space, Telecom Defence, Transportation and new energy we provide an end-to-end services. From lead creation to capture management, creating the winning proposal and closing the deal.
International companies want to enter the attractive B2B and B2G German market. Sometimes easy said than done. There's a cost to it, but be smart and spend your budgets wisely. Learn the rules, find the right partners, organisation and coaches you can trust. SEYRING consultants and experts help companies to find their way into Germany.
OUR STORY
Helping Companies To Win Business
Seyring GmbH operates as a Consulting Firm in Germany since 2014. An experienced team of consultants, trainer and experts are part of the organisation.
Wolfram Seyring is CEO of Seyring GmbH, which operates under the Brand "SEYRING Business Services". He has 30 years of international experience in Business Development, Capture and Proposal Management and worked for companies like Bosch, Ericsson, Nokia Networks and Nokia Siemens Networks.
Under the umbrella of SEYRING GmbH, Business Development Services will be provided directly or via the affiliated companies: BidBox GmbH, BidBox Consulting GmbH and BidBox Pvt. Ltd..
Our employees and consultant have many years of experience in Business and different industries. So we can provide access to many network and are members of a number of associations. (e.g.: IBWF, VDI, APMP).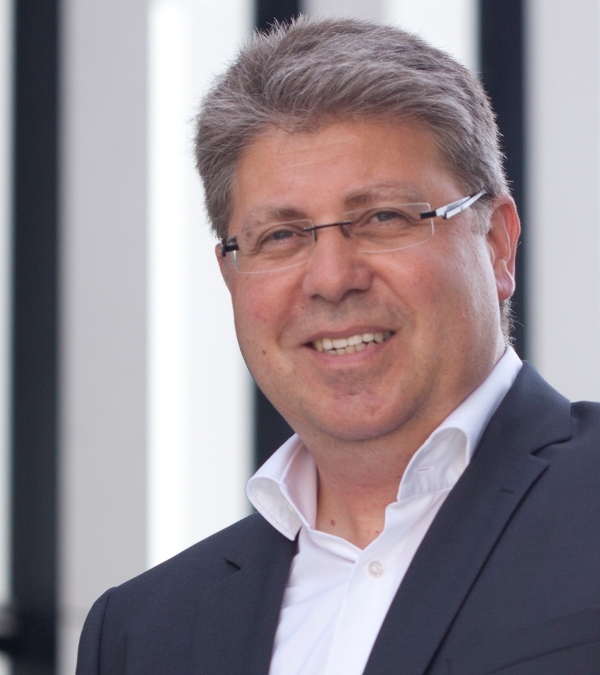 OUR TEAM
Space and Telecom Business
Europe is competing with the USA, China, Russia, Asia and India. Furthermore, Arab countries are also entering the space and satellite communications market. Germany, Italy and France have been present for decades, directly and through various manufacturers and partners. Large corporations such as Airbus and OHB are essentially active there with solutions and services.
Medium-sized companies and startups are only cautiously tackling the issue for financial reasons. They lack the contacts to the technical networks and the expertise to process ESA (European Space Association) requests and tenders. Our experts supervise and support our customers to master the challenges. We take responsibility for offers and projects and develop appropriate solutions.