Seyring GmbH operates as a Consulting Firm in Germany since 2014. An experienced team of Consultant, trainer and experts are part of the organisation.
Wolfram Seyring is CEO of Seyring GmbH, which operates under the Brand "SEYRING Business Services". He has 30 years of international experience in Business Development, Capture and Proposal Management and worked for companies like Bosch, Ericsson, Nokia Networks and Nokia Siemens Networks.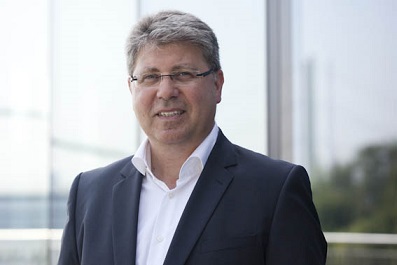 Under the umbrella of SEYRING GmbH, Business Development Services will be provided directly or via the affiliated companies: BidBox GmbH, BidBox Consulting GmbH and BidBox Pvt. Ltd..
Our employees and consultant have many years of experience in Business and different industries. So we can provide access to many network and are members of a number of associations. (e.g.: IBWF, VDI, APMP).
In Consulting and Project Business we are also confronted with change of situations, unexpected tasks and failure during assignments and projects. To be prepared for our clients and our operations we take care of risks and having the right insurance partner.
All our operations are covered by our Exali insurance